Looking at key NFC training camp battles
We're now (almost) two weeks through the preseason which means it's time to take a look at some more positional battles. Last week I covered the AFC, so now lets take a look at the NFC. I'll be revisiting the AFC after Week 3, and do a culminating wrap up of both conferences after Week 4. If you have a battle you'd like me to mention, tweet me @Eric_TJRSports and let me know!
NFC East
NFC North
NFC West
NFC East
Quarterback
Michael Vick - Vick has been very sharp for the Eagles so far, and has looked very comfortable in Chip Kelly's new Oregon offense. Most people think Vick is better suited for the high-flying, fact paced offense, but only time will if Kelly feels the same way.
Nick Foles - A lot of people thought the Chip Kelly signing cemented Michael Vick back in the starter role, however Foles has been every bit as good as Vick in the preseason. The Eagles are averaging a play every 22 seconds, and Foles has shown that he's capable of running them so far. We can expect this battle to go down to the wire.
Edge: Too early to tell
Wide Receiver #2
Riley Cooper - Yes you finally get to read something about Riley Cooper that has nothing to do with a Kenny Chesney concert. Cooper certainly seemed like he was going to be the guy to replace Jeremy Maclin opposite DeSean Jackson, however he has simply been outperformed so far. Even still, it is likely that Cooper remains as the second receiver split out wide, with Jason Avant ending up in the slot.
Jason Avant - The veteran Avant was seemingly a forgotten man in Philadelphia, however he has looked great so far. Perhaps it's the new offense, or simply just him trying to take advantage of Maclin's injury. He has also gotten more targets than Cooper, and has caught 7 of 8 balls thrown his way. Maclin was always a possession receiver, so even though it seems like Avant will end up in the slot, if he does end up sliding into Maclin's role, he may even have to be considered in late rounds of PPR fantasy formats.
Edge: Riley Cooper
NFC North
Running Back
Got a question about this one on Twitter from @ChrisRSabres.
@Eric_TJRSports @TJRSports @nfl How about the Packers running back situation? Eddie Lacy looking out of shape. James Starks have a shot?

— Chris Roberts (@ChrisRSabres) August 13, 2013
First off, thanks for the question. You can do the same, just ask me @Eric_TJRSports.
​James Starks
Starks has virtually no shot at winning this job. The Packers let you know how they feel about him when they drafted both Eddie Lacy and Johnathan Franklin in the 2013 draft.
Eddie Lacy
He's the odds on favorite to win the job. The Packers grabbed him in the second round with the hopes of improving a running game that has been abysmal the past few seasons. He didn't play in the first preseason game due to a hamstring injury, but looked solid in his debut against St. Louis, averaging 5 yards per carry. Green Bay wants him to be the starter, and he most likely will be.
Johnathan Franklin
He's the only real threat to Lacy's starting job, but hasn't impressed much so far. The Packers seem to like him, so he'll most likely be a change of pace guy.
Edge: Eddie Lacy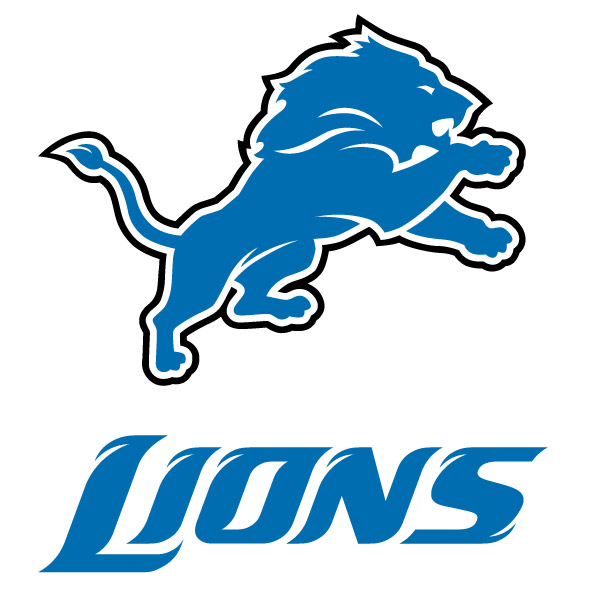 Wide Receiver #2
Nate Burleson
Originally thought to be the lock #2 wide receiver, Burleson has done nothing, literally, in the preseason so far. In Week 1 he didn't even see a target, and Week 2 wasn't much better. He still hasn't recorded a catch and reports say he is struggling to gain separation. At this point it's not looking like there's any chance he starts opposite Calvin Johnson.
Ryan Broyles
The second year WR's season was cut short last year when he tore his ACL in December. He made a very quick recovery and has looked great so far. The Lions are now giving him every third day off just to make sure he's good to go in the opener. This battle seems to be over.
Edge: Ryan Broyles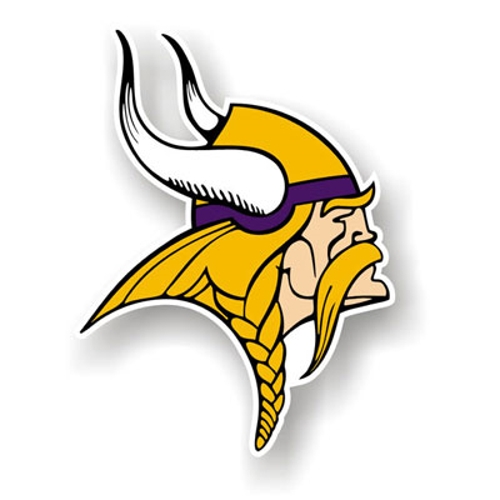 Wide Receiver #2
Jerome Simpson
In his 12 games played in 2012, Simpson only managed to accumulate 274 yards and never found the end zone. He'll continue to see playing time with Percy Harvin moving west to Seattle, but the #2 job is certainly not a lock to be his.
Cordarrelle Patterson
Drafted in the first round by the Vikings, there are high hopes for the wide receiver out of Tennessee. He received a whopping 8 targets in Week 1 to lead the team, and Christian Ponder certainly seems to like throwing to him. He may be the threat the Vikings need opposite the aging Greg Jennings. Look for Patterson to be in there right from the start.
Edge: Cordarrelle Patterson
NFC West
Running Back
Daryl Richardson
Richardson was primarily the backup to Steven Jackson in 2012, and now with SJax taking his talents to Atlanta, it seems like it's going to be the Richardson show in St. Louis. In the team's first preseason game, he averaged 6 yards per carry, and while he didn't receive a carry in Week 2, the team said it was because they wanted to get a better look at Isaiah Pead.
Isaiah Pead
​Pead was thought by many to have greater talent than Richardson, however it simply hasn't translated on the field. He hasn't done much to impress in the preseason, even when the coaches gave him the start in Week 2. Also not to be forgotten is that Pead is suspended for the first game of the season for violating the league's substance abuse policy, so if Richardson has a nice game, Pead will be buried even further.
Edge: Daryl Richardson
Wide Receiver #2
Kyle Williams
Formally a practice squadder for the Dolphins, Williams now finds himself leading the pack for the 49ers at the number 2 receiver spot. With Michael Crabtree not expected to return until late in the season, Williams has a great opportunity to make a name for himself. He still hasn't played in a preseason game, but the feeling in San Francisco is that he has an edge for this spot.
Jon Baldwin
The 49ers traded A.J. Jenkins to the Chiefs for Baldwin today, which tells you that they felt a change was needed. Baldwin isn't the smartest or most productive guy, but it's certainly possible to think he could challenge for the number two job.
Marlon Moore
Moore has started both preseason games opposite Anquan Boldin, however only caught a pass in the first game. We'll have to wait and see more before it's decided if Moore will start in the regular season, let alone make the roster.
Edge: Too early to tell
That's all I've got. If you want my take on another battle, tweet me @Eric_TJRSports and I'll get back to you. Next week we flip back to the AFC to check in on the battles we mentioned last week. Enjoy Week 3 (It's really the only week that you can look forward to and not get made fun of).
Eric Cooper is an MLB and NFL writer for TJRSports. When not writing or watching sports he enjoys spending time with his wife, son and dog. He also thinks it's funny that Ryan Dempster now has a lower Q-rating than Alex Rodriguez. Follow him on Twitter @Eric_TJRSports.